ingredients
meringues:
egg whites
granulated sugar equal to egg whites weight
icing sugar equal to egg whites weight
lemon
canederli:
300 gr of stale bread crumbs
2 glasses of milk
1/2 onion
100 gr speck in small cubes
2 tablespoons of flour
2 eggs
salt, pepper, parsley, chives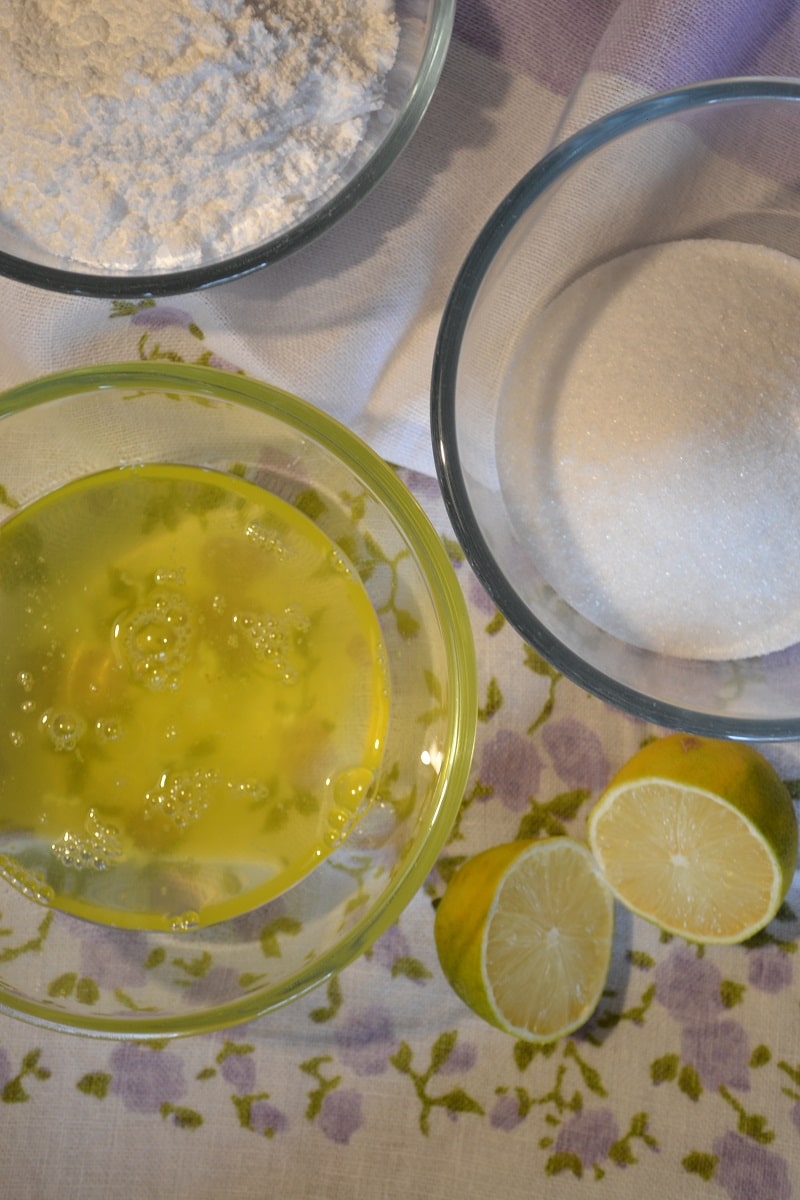 Ingredients of  meringues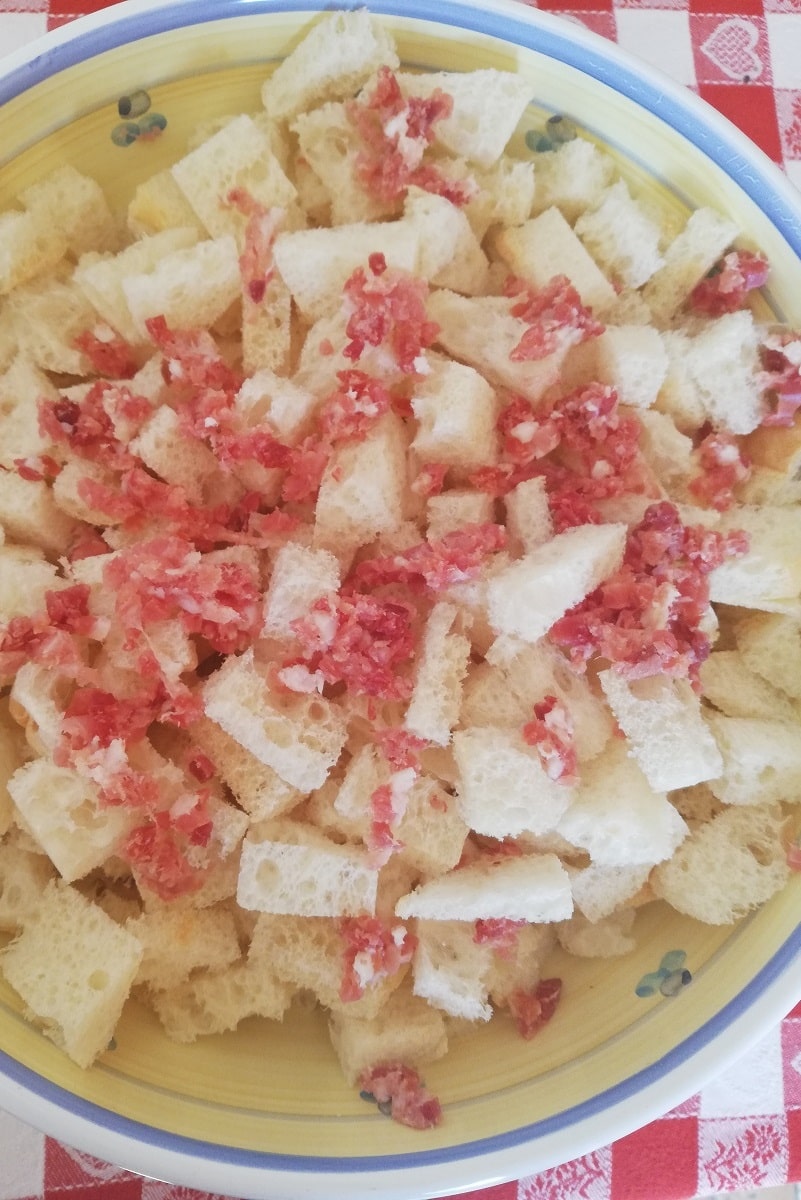 Ingredients of canederli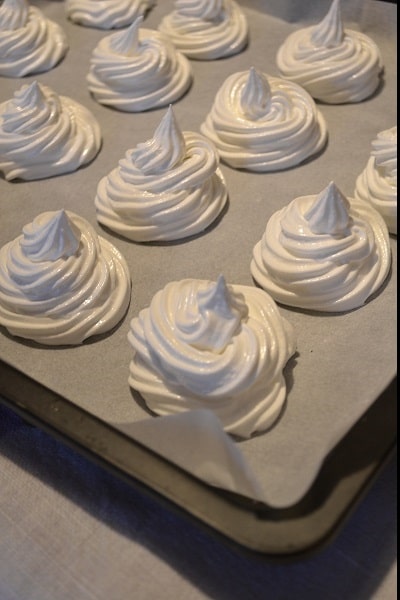 meringues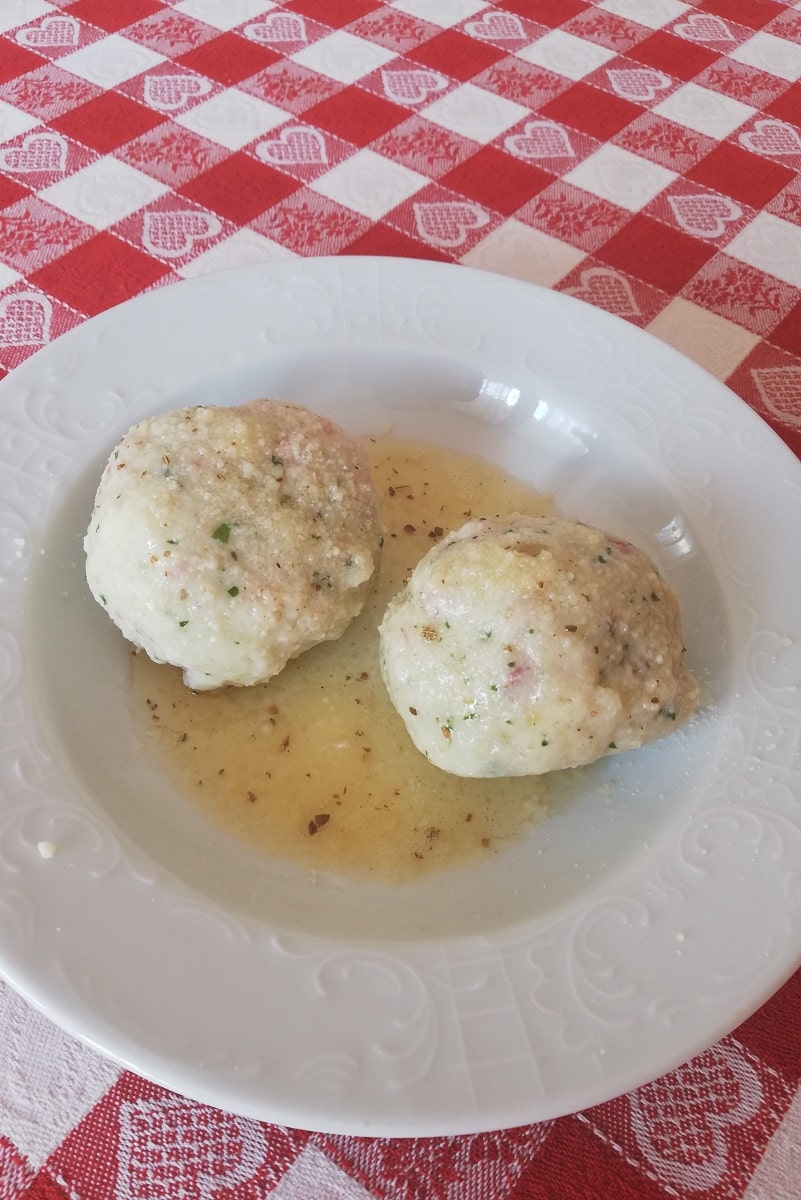 canederli
Recipe preparation
Our motto calls us to a discipline also to limit our food waste, right? So here are two recipes that save ingredients that you should otherwise throw away.
meringues:
Begin to whip the egg whites until stiff with a pinch of salt, when they begin to turn white, gradually add the previously mixed sugar and a few drops of lemon which allows you to keep the white color of the meringues. Once you have a nice glossy and compact frame, transfer it to the sac a poche, choosing the nozzle you prefer and shape it into piles on the baking sheet lined with baking paper. Bake for 3 hours at 90 degrees, inserting a kitchen glove in the door to keep it slightly open. After 3 hours the meringues should be solid, before taking them out of the oven, check if you feel that they are still spongy, lengthen the times.
Canederli:
remove the crust from the stale bread, use only the crumb (possibly the crust you can use it to make croutons that will accompany your soups) and put it to rest with the diced speck, the onion finely cut and dried with a knob of butter, the eggs beaten and mixed with the milk, parsley, for half an hour. Resume the mixture, add the flour, salt, pepper and chives and if you still need some milk. Knead everything well and with wet hands make the dumplings. Personally I prefer them accompanied by melted golden butter and grated Parmesan, then I cook them in boiling water for 15 minutes and then drain them, but they are also excellent in broth, so dip them in the broth for 15 minutes and serve.